Start your new career with the SLP Bridge Program.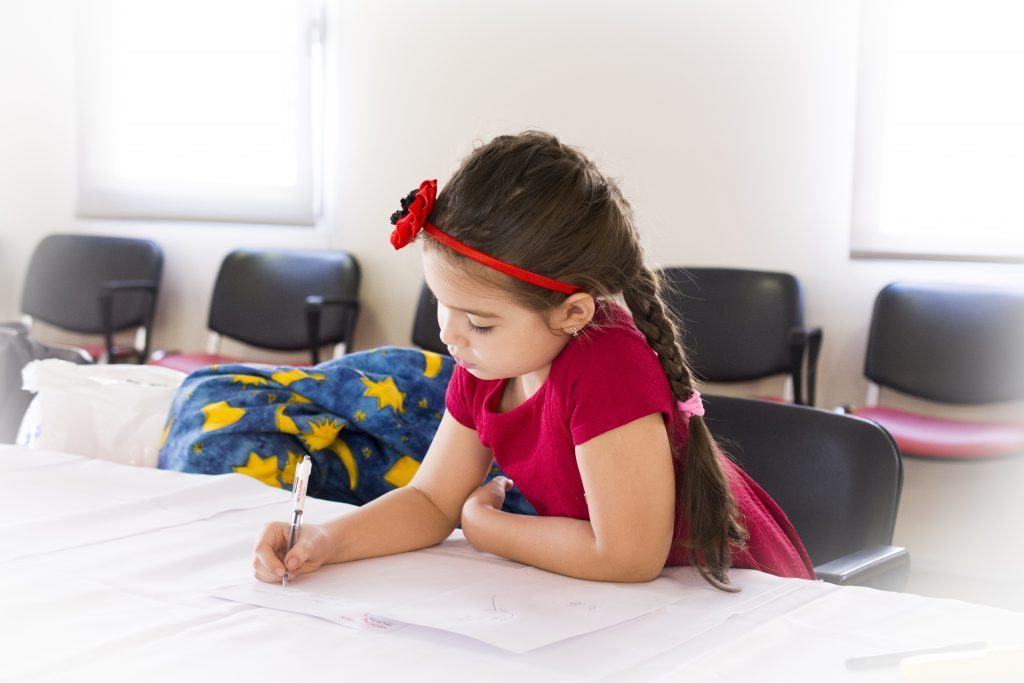 Prepare for a Speech Pathology Career Online.
The Speech Language Pathology Prerequisite Program offers a "bridge" to graduate training programs in speech-language pathology. Our approach combines award-winning faculty, innovative technology and valuable experience to offer an unparalleled education.
The School of Communication Science & Disorders is ranked among the top 10% of graduate schools in the United States. With 22 full-time faculty scholars and clinical educators, our School is dedicated to clinical research and training. The School is fully accredited through the Southern Association of Colleges and Schools and the American Speech-Language Hearing Association.
Learn More About the Bridge Program
Jamie D. Yeargan
cci-fsubridge@fsu.edu