NEW for the Fall 2022 Admissions Cycle
FSU is waiving the GRE requirement for most programs. This includes the Master's in Communication Science & Disorders program. Students may submit scores with their application but it is not required. There will be no penalty for not submitting scores and no extra credit will be given should scores be submitted.
Looking in to the future through research and experiences.
Communication Science & Disorders students study the nature and development of our communication abilities, a central aspect of the human condition. They also learn about communication disorders which involve impairments in hearing, speech, voice, resonance, fluency, swallowing, and language processes.

Disorders of human communication affect millions of Americans and cut across the entire life span. An estimated 1 in 6 individuals will suffer from a communication impairment in their lifetime. Audiologists assess and treat individuals with hearing loss. Speech-language pathologists identify, prevent, evaluate, and treat individuals with communication disorders. The growing number of people with communication impairments reflects a need for qualified audiologists and speech-language pathologists, known as SLPs, to serve the populace.
About the College
While we are FSU's newest College, our roots run deep and each of our three Schools – Communication, Communication Science & Disorders, and Information — has a proud history of academic achievement, research and service by faculty, students and alumni.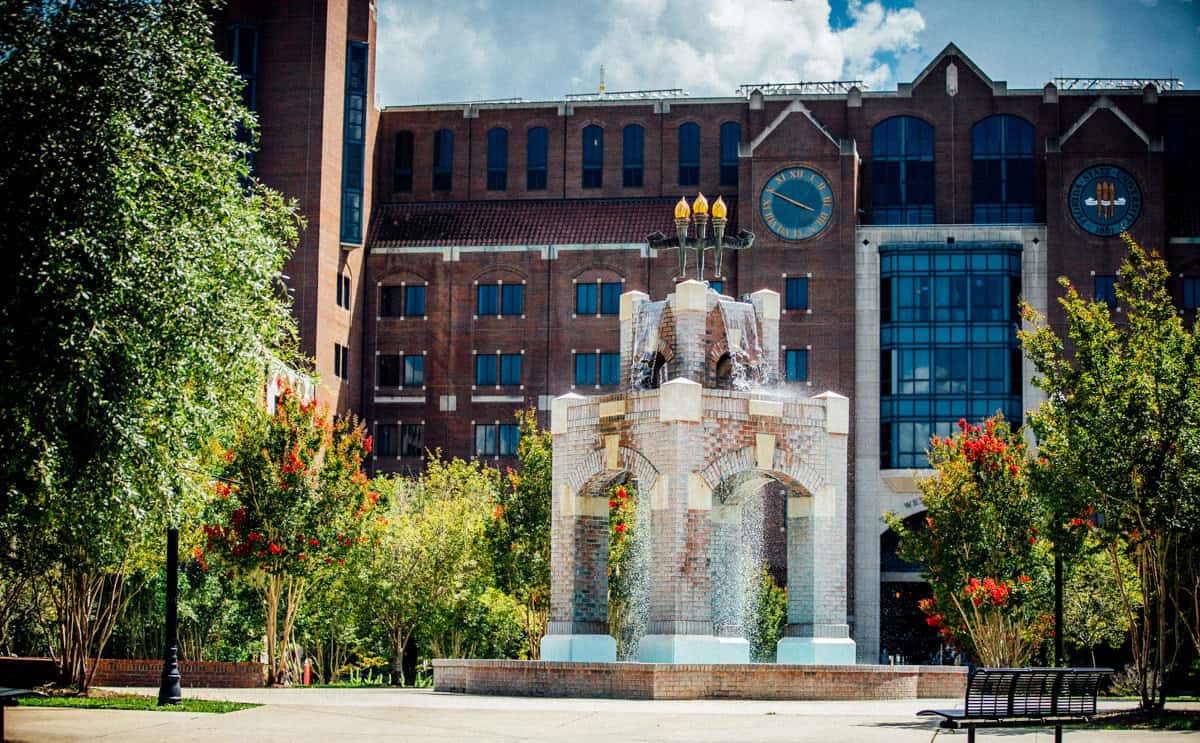 The College
Three Schools

Location

Tallahassee, Florida

Founded

1865

Identity

Public university, public mission
Accreditation statement: The School of Communication Science and Disorders' Master of Science (both residential and Distance Learning) education program in speech-language pathology at Florida State University is accredited by the Council on Academic Accreditation in Audiology and Speech-Language Pathology of the American Speech-Language-Hearing Association, 2200 Research Boulevard, #310, Rockville, MD 20850, 800-498-2071 or 301-296-5700.